Clean, crisp lines and a minimalist design
The Eclipse collection is the strongest and most stylish range of windows and doors available in the United Kingdom. Made from aluminium, we've been able to strip back the frames to maximise the glazed area and open your home up to the outside world.
The result is a stunning, modern collection of windows and doors that, thanks to the aluminium's inherent strength, offers unbeatable security and performance.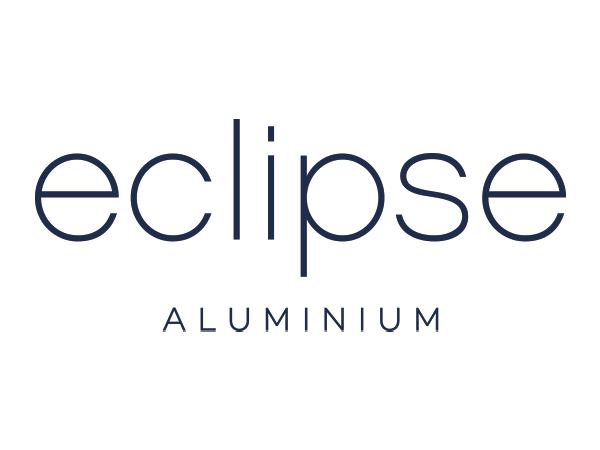 ECLIPSE WINDOWS
A true declaration of style. Eclipse Aluminium windows feature super-slim frames for a clean and crisp minimal appearance.
These windows don't just look the part, they act it too. Each aluminium window is built to withstand even the harshest of weather conditions and come fitted with market-leading security features as standard.
If you want to update your home's appearance, look no further than Eclipse windows.
VIEW OUR RANGE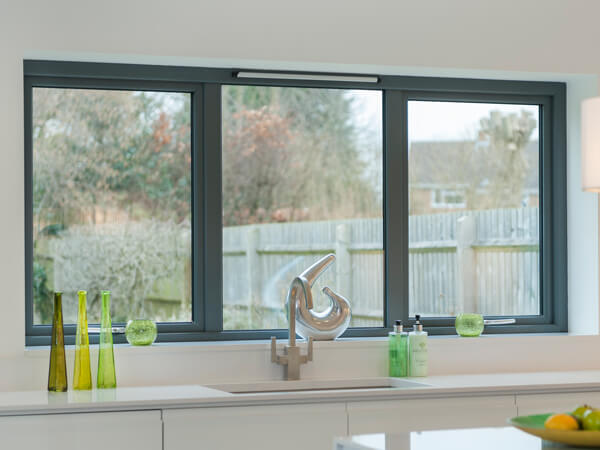 ECLIPSE TRIPLE TRACK PATIO DOORS
Perfect for larger openings, Eclipse Triple Track Patio doors are a practical alternative to bi-folding doors. With no wasted space on folding sashes, each panel effortlessly glides behind to create an attractive entrance and exit-way to and from your property.
If it's an unobstructed view you're craving, our slim-frame sashes are for you. With less glass obstructed by the frame, you'll have a vast amount of glazing on show, giving you uninterrupted views of your garden and the world beyond.
VIEW OUR RANGE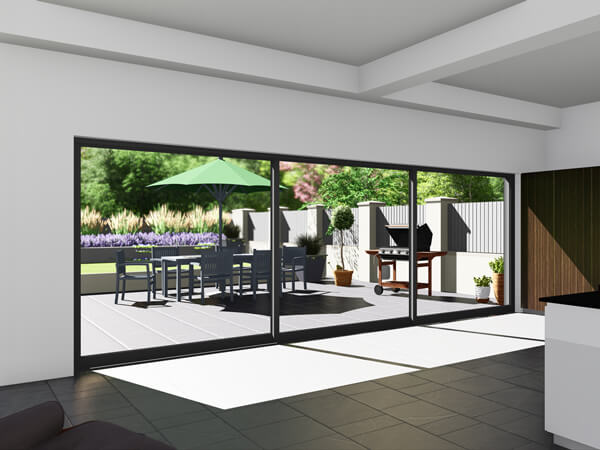 ECLIPSE PATIO DOORS
Save space and enjoy beautiful views of your garden and beyond with our Eclipse Patio Doors.
These sliding doors are all fitted with a unique multipoint locking system to protect you and give you added peace of mind.
VIEW OUR RANGE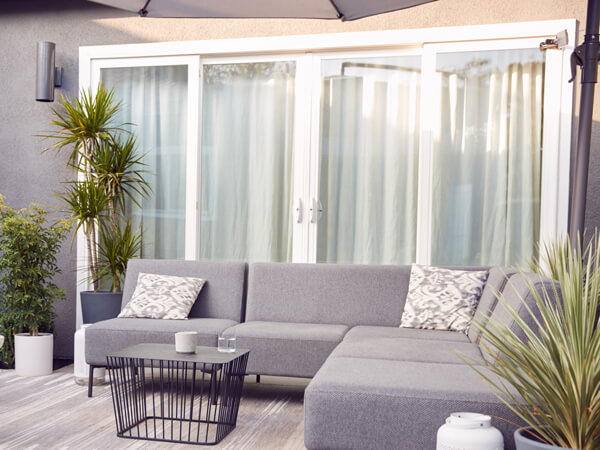 ECLIPSE BI-FOLD DOORS
The most advanced product on the market, bar none.
Our Eclipse bi-folding doors are engineered to absolute perfection. Incredibly slim profiles, lightweight panels and robust security features combine to create these stunning doors.
Available in a range of colours and configurations, Eclipse bi-folding doors are the ideal option for homes that demand a showpiece entranceway.
VIEW OUR RANGE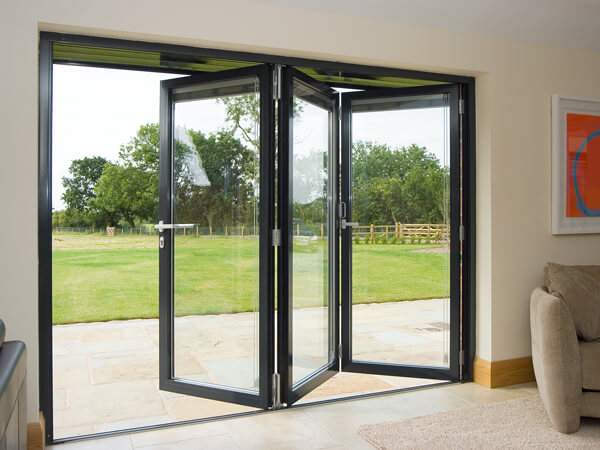 ECLIPSE ENTRANCE DOORS
Robust and stylish, every entrance door in the Eclipse collection seamlessly blends power and precision. With a range of contemporary and classic designs that combine power and precision, you'll undoubtedly find a style to fall in love with.
The Orion team is always on hand to help you design your perfect door.
VIEW OUR RANGE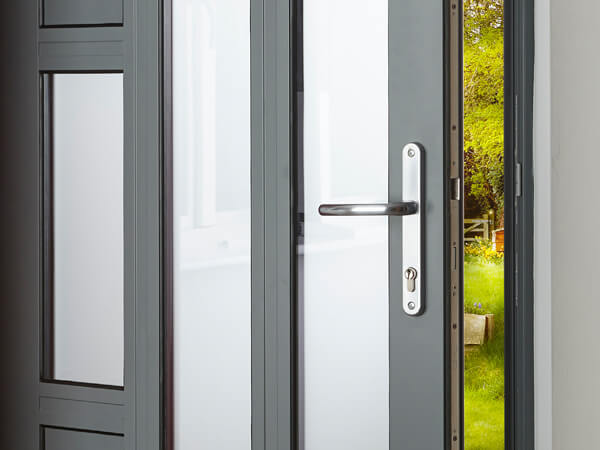 NEED MORE INSPIRATION? REQUEST A BROCHURE
Simply select the brochure(s) you would like to browse, fill in your details, and then click 'Download'.
Step 1 - Please select the brochure(s) you would like:
OUR FINANCE CALCULATOR
See how affordable your home improvement can be with our Finance Calculator.
REQUEST YOUR FREE QUOTE
Simply fill in your details for your free, no obligation quotation, and click "Get Quote"
Want to speak with an Advisor? Give us a call on 0800 318 140
Our friendly team will be pleased to help with any questions you may have.