Tom & Jordan's
Grey Envisage Flush Windows & French Door
Upgrading a 1920's period cottage and honoring the traditional qualities that make it so special.
The team wanted to uphold the authentic style of the 1920's and yet bring the property into the 21st Century. Our Envisage windows were the ideal solution.
Tom lives with his partner Jordan, their two dogs and many chickens. The cottage had been a significant part of Tom's family for the last century, as it had been passed down the generations. Now it was Tom's turn to put his own spin on the cottage. He wanted a respectful update as he was keen to ensure the stunning cottage kept its original charm.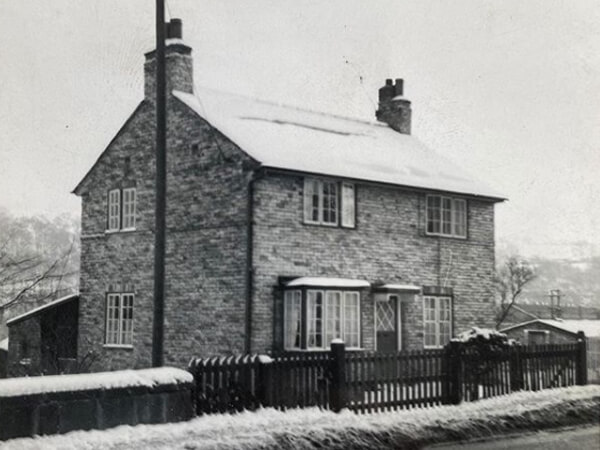 The fact that Tom had photographs dating back to the 1950's enabled us to find contemporary replacement windows that matched the design features back then. The team of advisors identified our Envisage flush casement windows as the perfect replacement. For the finishing touches, Tom chose coloured bars and traditional monkeytail handles in grey.
Tom and Jordan love to host friends and family over, so they liked the idea of creating a seamless flow between the kitchen and garden. With a beautiful view on their door stop, it made sense to replace the unused kitchen window with classic French doors for easy access to their garden.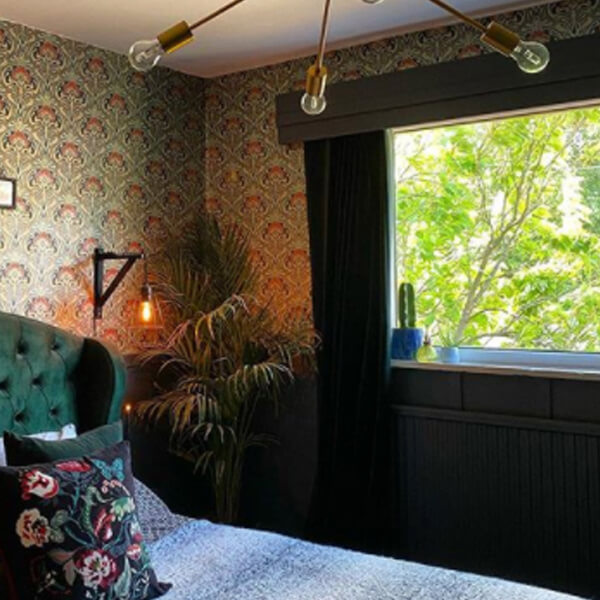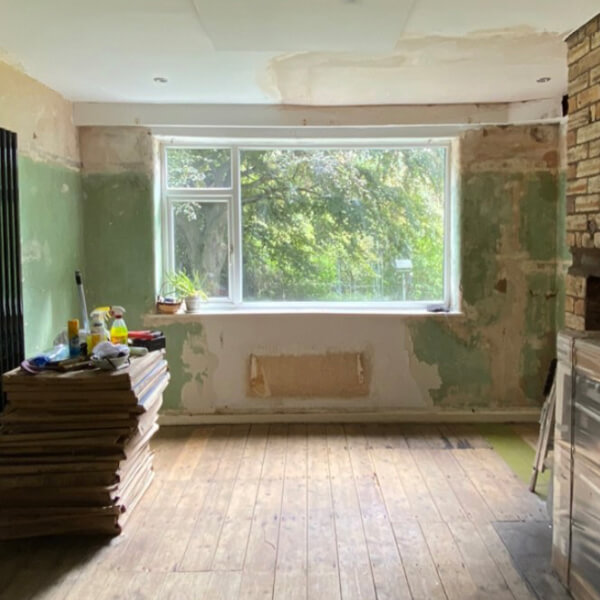 The entire project took just four hours…
I would never hesitate to recommend our experience to others looking to update and upgrade their home. The installation went extremely smoothly and we are just so happy with the final look.
Tom's great grandparents, grandad and three younger brothers had all lived in the cottage at some point. It was important to Tom to preserve the cottage for future generations. The couple are already appreciating how much warmer the cottage feels in winter and they hear a lot less street noise. We are sure that Tom's ancestors would be incredibly impressed with his attitude and dedication to continuing the legacy of the home.
View More Case Studies
INSPIRED? GET A FREE QUOTE TODAY!
Simply fill in your details for your free, no obligation quotation, and click "Get Quote"
Want to speak with an Advisor? Give us a call on 0800 318 140
Our friendly team will be pleased to help with any questions you may have.