Orion CONSERVATORIES
If you're in need of more space in your Scarborough home, don't hold off any longer. The first step is to gather inspiration for the exciting project. Download Orion's full colour brochure and click read through the living space sections of our website. Next, plan a visit to our showroom in York and speak to our team of friendly advisors. You'll also have the chance to view our many conservatories close-up.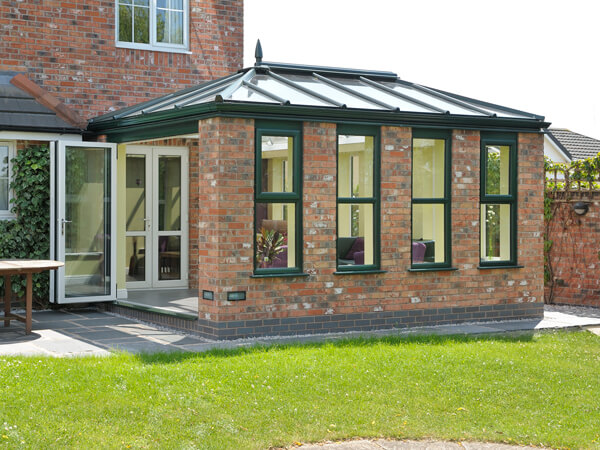 GLASS ROOF CONSERVATORY
Create a light and inviting space in your home with Orion's glass roof conservatory. Your much-loved Scarborough home will be the perfect place for hosting friends and enjoying a glass of wine upon installation.
VIEW RANGE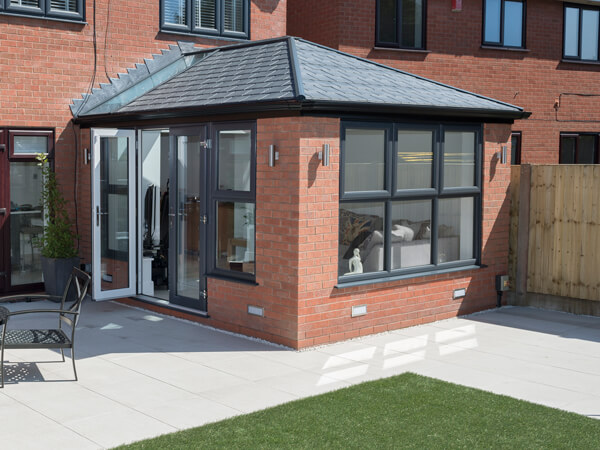 TILED ROOF CONSERVATORY
A solid roof could be the perfect finishing touch to your brand-new conservatory. With exceptional weather-proofing and thermal efficiency maximised, your tiled roof conservatory will feel comfortable all year round.
VIEW RANGE
Visit our showroom to see our impressive range of conservatories in person.
As families expand they start to outgrow their homes, not everyone has the finances available to move to a larger property and have to make do with what they have.
The solution is to extend your home in Scarborough with a new conservatory. We believe that everybody should have the opportunity to own an Orion conservatory. With this in mind we provide conservatories in a range of different shapes and sizes. Orion Windows takes care of all necessary plumbing, electrical and lighting requirements, so you can be confident in our far-reaching skillset.
OUR YORK SHOWROOM
Give your home a new lease of life with an Orion conservatory…
Our wide collection of conservatories are designed to cater to all types of homes found in Scarborough. We can help you find the right one.
Orion's generous guarantee reflects the quality of our conservatories and the long-lasting, durable materials we use. We hope to issue our customers with the peace of mind to trust in our experienced installers and talented designers. We understand how important your home is to you.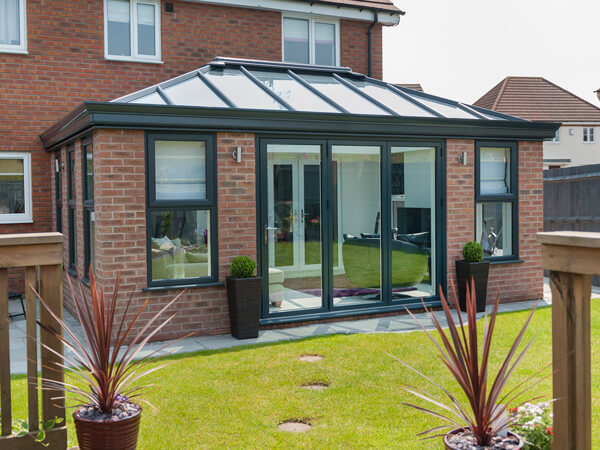 REQUEST YOUR FREE QUOTE
Simply fill in your details for your free, no obligation quotation, and click "Get Quote"
OUR FINANCE CALCULATOR
See how affordable your home improvement can be with our Finance Calculator.
NEED MORE INSPIRATION? REQUEST A BROCHURE
Simply select the brochure(s) you would like to browse, fill in your details, and then click 'Download'.
Step 1 - Please select the brochure(s) you would like:
Want to speak with an Advisor? Give us a call on 0800 318 140
Our friendly team will be pleased to help with any questions you may have.