Marcin & Magda's
Grey Extreme Windows & Solid Core Door
Magda had her heart set on an on-trend grey finish and we were more than happy to deliver.
Marcin and Magda were having a few problems with the thermal efficiency of their windows, as they were experiencing draughts within the property. They felt confident that new windows and a new front door would not only solve this issue, but transform the appearance of their now much-loved home.
After wandering around her neighbourhood, Magda felt inspired by the grey coloured windows and doors. There was one particular door that stood out – a modern grey door with aluminium panels that framed glazed facets. She loved everything up to the finishing touches, which included a chrome bar handle. Since Magda had a clear vision in mind, it was lucky that we stocked an almost exact copy in our Extreme Solid Core Door range.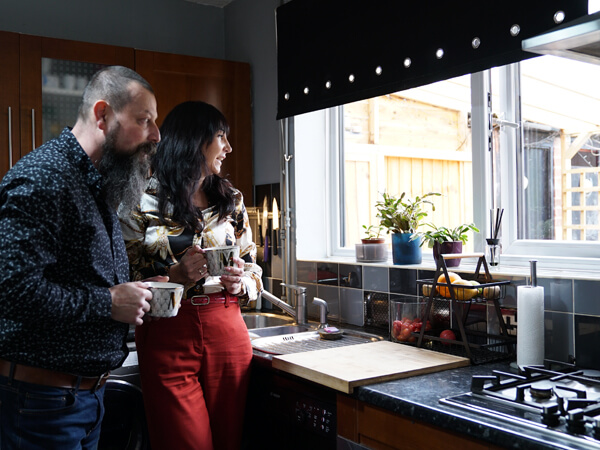 The couple couldn't have been happier with the level of professionalism they experienced after getting in touch, commenting on the helpfulness of their advisor. They were unaware that they could choose one colour for the inside and one for the outside, a dual coloured door. Once informed by an advisor, they selected a traditional white colour for the internal side and Magda's favourite grey finish for the external side.
Not only have the new EXTREME windows and Solid Core front door elevated the look of their home, but they have also made it much quieter inside, blocking the street noise. Due to this, Marcin and Magda can now appreciate a more peaceful home.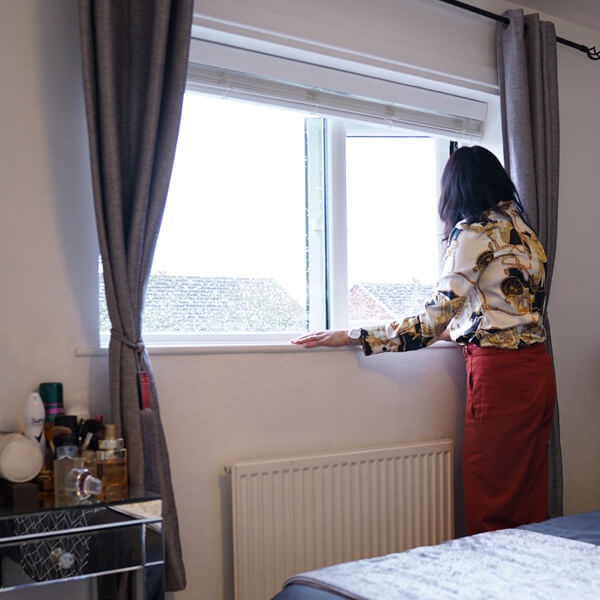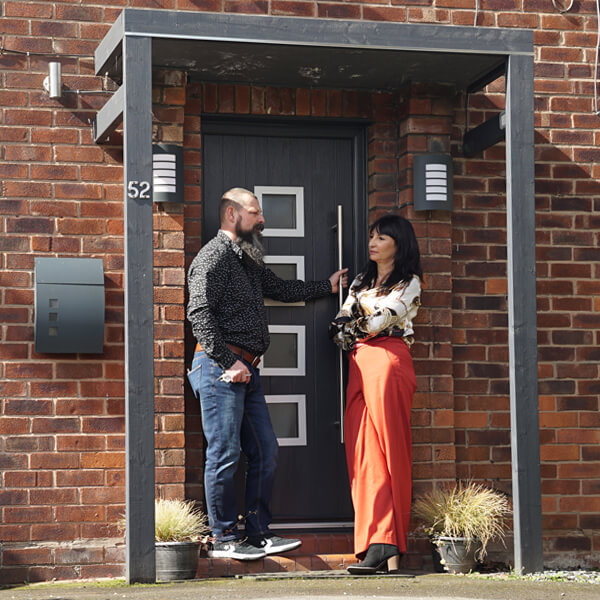 It sounds extreme but new windows and doors have really made all the difference to us. We finally feel like it is our home, rather than just a house we live in.
Marcin and Magda have had nothing but positive feedback for us. They were particularly impressed with how efficiently everything was installed in a timely manner and the politeness of the installers.
View More Case Studies
INSPIRED? GET A FREE QUOTE TODAY!
Simply fill in your details for your free, no obligation quotation, and click "Get Quote"
Want to speak with an Advisor? Give us a call on 0800 318 140
Our friendly team will be pleased to help with any questions you may have.